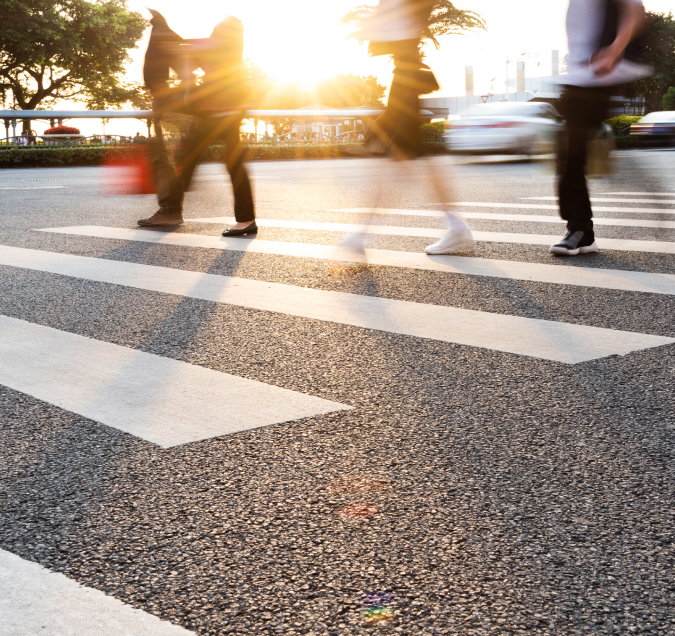 Pedestrian Accident Lawyer Serving
South Carolina
When you walk around your city, you should feel safe. Drivers have a responsibility to look out for pedestrians, yield the right of way when appropriate, obey traffic signals and laws, and do their best to keep everyone safe while out on the road. When drivers fail in this duty, they can be held financially accountable for the injuries they cause. Pedestrians are susceptible to severe injuries in pedestrian accidents because they have nothing to protect them the way passengers of vehicles do.
If you suffered serious injuries or your loved one was killed in a pedestrian accident in South Carolina, it is critical not to delay in seeking legal representation. An experienced SC personal injury attorney may be able to help you recover all of the compensation you need and deserve.
Stewart Law Offices has an office in Rock Hill and represents individuals in communities all over South Carolina.