Stewart Law Offices is diving into a fun and vital initiative in February — Polar Plunge South Carolina, the largest overall fundraising event for the Special Olympics.
Stewart's legal team joins other Polar Plunge participants to dip their toes, hop in the cold waters of Lake Murray, or plunge into waters at other aquatic locations around the state to raise money for the Special Olympics.
Special Olympics South Carolina provides athletic training and Olympic-style sporting activities for both adults and children with intellectual disabilities, promoting both physical fitness and fostering friendships throughout the state. More than 30,000 athletes participate in the Special Olympics in South Carolina every year.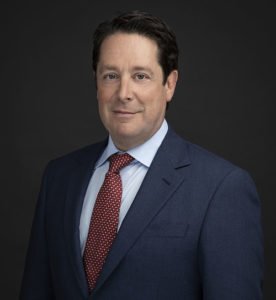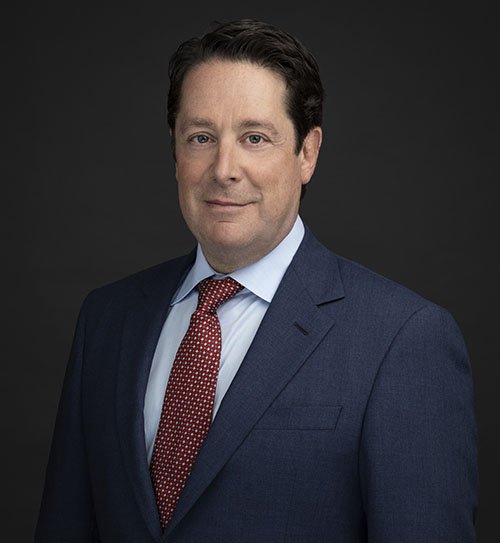 "The Special Olympics and Stewart Law Offices share the common belief that everyone — regardless of ability, health, or location — deserves the same opportunities for inclusion in the community," says personal injury attorney Brent Stewart, the law firm's founder. "We're proud to support an organization that that celebrates diversity and wellbeing for all."
Throughout 2020, Stewart Law Offices will be supporting charitable organizations that make a difference in the lives of individuals and families throughout the Carolinas. Each month, the firm will highlight the groups online and urge others to donate time, money, or whatever they can to these important causes.
"There's always an opportunity to help," says Stewart. "Every little bit counts. When we work together, we make our communities a better place to live."
Interested in participating in the Polar Plunge? There's still time to do it! Here are the locations for upcoming South Carolina events:
You can also ask your friends, family members, and employers to participate by donating money or sponsoring the Polar Plunge.
About Stewart Law Offices
For decades, Stewart Law Offices has been providing experienced and compassionate legal services to accident victims and their families in South Carolina and North Carolina. The firm's core practice areas include personal injury, workers' compensation, car accidents, truck accidents, boating accidents, pedestrian accidents, motorcycle accidents, medical malpractice, dog bite and slip and fall cases.