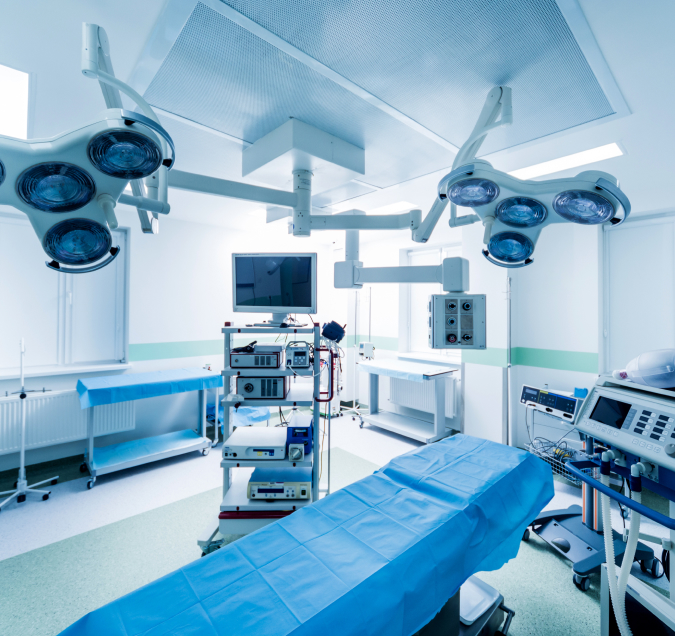 Medical Malpractice Law Firm Serving
South Carolina
The South Carolina medical malpractice attorneys at Stewart Law Offices represent injured patients whose lives have been impacted by a negligent error, omission, or mistake on the part of a medical professional or healthcare facility.
If you've been injured or if you've lost a loved one due to a medical professional's failure to provide proper treatment, we will be there to help you seek justice and full and fair compensation.
It is not uncommon for people to be unsure of what constitutes medical malpractice. It is critical to note that not all negative outcomes or dissatisfaction with the end results constitute medical malpractice. A healthcare professional commits malpractice when they fail to meet an applicable standard of care, and the patient is harmed as a result. This standard of care is based on what another qualified professional would do in the same circumstances. If their actions do not meet this standard, you could have a valid medical malpractice claim.
Were you hurt due to the negligent actions of a doctor, nurse, or other healthcare provider? If so, you need an experienced legal team that understands malpractice claims and knows how to effectively pursue results. Malpractice claims can be complicated and challenging to pursue, so be sure to hire an attorney who has specifically helped people like you seek compensation and justice.