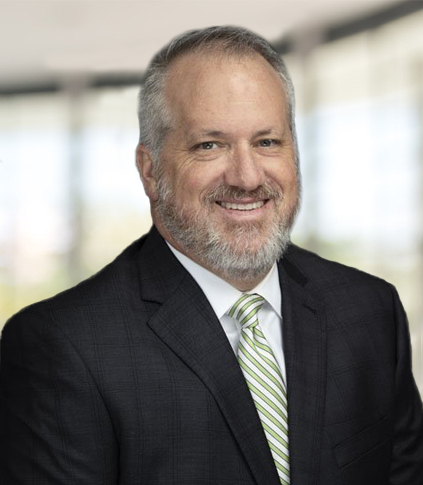 "I believe Harry Philo says it best, 'We are lawyers on the side of people. Never let us forget that the law is never settled until it is settled right, it is never right until it is just, and it is never just until it serves society to the fullest.'"

– Stephen Suggs
Growing up, Stephen watched the great impact his father, a lawyer himself, had on people as well as his passion for helping others. As he grew older, Stephen learned that his father's passion was borne from the unfairness he witnessed growing up in Easley, SC where brown lung was a problem for so many. Stephen decided from a very early age that he wanted to do good for others, just like his dad. He wanted to be someone to help others in their time of need.
After gaining his B.S. degree in 1996 from the University of South Carolina, Stephen continued on to the USC School of Law. While in law school, he was elected Vice-President of Student Trial Lawyers. He graduated with a Juris Doctor degree in 1999. He has been fighting for the rights of victims ever since. When Stephen says that he is offended by the strong getting their way just because they are strong, he means it.
For nearly ten years, Stephen worked for a non-profit in Columbia, SC, Appleseed Legal Justice Center. There he was involved in major civil rights litigation. In January of 2018, Stephen joined the legal team at Stewart Law Offices to continue in his lifework and passion to stand up and fight for those that are in the most difficult times of their lives.
Stephen spends his free time with wife Holly and five children. He enjoys putting on his chef hat and cooking, indoors and out, for his family. Although Stephen claims to be the king of the basketball court at his house, his children say the jury is still out. If you are injured and need a lawyer who is committed to fighting for you, contact Attorney Stephen Suggs and the legal team at Stewart Law Offices.
Principal Office – 10 Calendar Court, Suite 100, Columbia, SC 29206
Get Your Personal Injury Questions Answered by Attorney Stephen Suggs