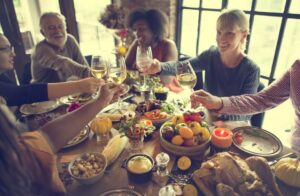 One of the best things about the holiday season is getting to gather together with friends, family and co-workers to celebrate. However, as much fun as such celebrations are, if those attending and hosting them do not do so safely and responsibly, they can result in tragedy.
According to the National Safety Council, from 2007 to 2011, 35 percent of accidents on Christmas were the result of drinking and driving. To avoid letting drunk driving auto accidents or any other safety issues result from a holiday party, The Herald of Everett, Washington recently published some tips for throwing safer holiday gatherings, including:
Don't serve alcohol, or if you do, only serve beer and wine.
Hosts of work-related holiday parties should invite employees' spouses and partners to attend and have employees and their guests pay for their drinks.
Stop serving alcohol after one or two hours.
Use drink tickets or some other method to limit the amount of drinks partygoers are allowed to consume.
Do I Need to Sue the Drunk Driver Who Hurt Me If He or She Was Arrested?
Stewart Law Offices wishes you and your family a very safe and happy holiday season. If you ever happen to need a South Carolina car accident lawyer, we are here for you. To learn more about our firm or to get in touch with us to schedule a free consultation with one of our injury lawyers, call us or send us a message on our website.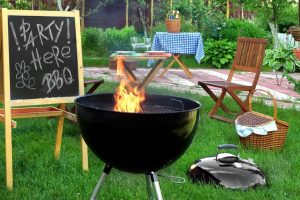 Did You Know? Fatalities in drunk driving wrecks accounted for 41 percent of the traffic-related deaths in South Carolina in 2012, according to Mothers Against Drunk Driving (MADD).
Source: http://www.heraldnet.com/article/20141206/BIZ02/141209333
Note: This information is for informational purposes and does not constitute legal advice. You can only receive legal advice by meeting with an attorney.